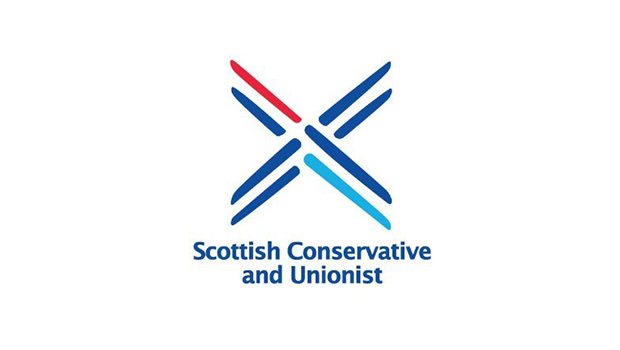 The Scottish Tories have doubled down on their threat to hold a vote of no confidence following Nicola Sturgeon's widely acclaimed performance at the Scottish Parliament Committee on the Scottish Government Handling of Harassment Complaints.
The confirmation that they are proceeding with the vote of no confidence was posted on their official Twitter feed just before 10.30 this morning.
We have lodged a Vote of No Confidence in Nicola Sturgeon for misleading Parliament and continuing with a doomed case that ultimately cost taxpayers more than £500,000. pic.twitter.com/k8T2sjYWFm

— Scottish Conservatives (@ScotTories) March 4, 2021
It is clear that the public view of proceedings yesterday varies significantly from that of the Conservatives and in pushing for a vote of no confidence, they risk exposing how far adrift of public opinion they actually are.
The SNP membership rose dramatically yesterday after Nicola Sturgeon's performance in front of the committee, with some estimates being as high as 10,000 new members. If this is accurate, it is a rise of more than half the published membership of the Scottish Labour Party in a single day, as well as being higher than the Lib Dems and Greens combined. Numbers for the Conservatives are not available.
The Conservatives are under fire for pre-judging the First Minister's evidence to the Committee and calling for her resignation prior to her appearance. Ruth Davidson was put under pressure last night on Channel Four news by their presenter Krishnan Guru-Murthy and floundered and blustered her way through, blaming the vagaries of Parliamentary procedure for a move that could be seen as prejudicing the whole inquiry.
It remains to be seen whether Labour will back the Vote of No Confidence, or whether they will judge that the public mood will not wear it and that they may be punished harshly at the ballot box for trying to bring down the Scottish Government in the middle of a pandemic.
Comments
comments