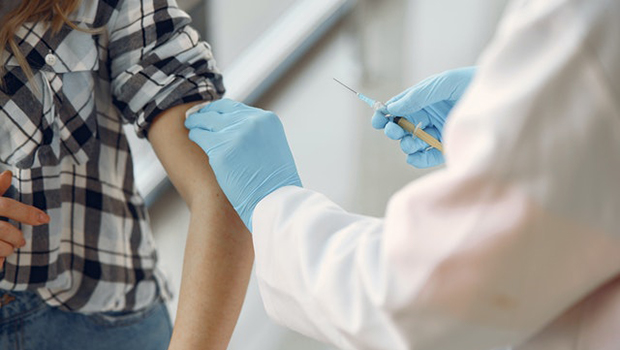 The Joint Committee on Vaccination and Immunisation (JCVI) has today rejected the idea that 12-15 year-olds should be given the Covid-19 vaccine. This follows spikes in school age infection rates since the school holidays ended. It was widely expected that they would come down on the side of approving the vaccinations and this now leaves politicians and health professionals scrambling when it comes to next steps.
The JCVI advice stated:

"Overall, the committee is of the opinion that the benefits from vaccination are marginally greater than the potential known harms but acknowledges that there is considerable uncertainty regarding the magnitude of the potential harms. The margin of benefit, based primarily on a health perspective, is considered too small to support advice on a universal programme of vaccination of otherwise healthy 12 to 15-year-old children at this time. As longer-term data on potential adverse reactions accrue, greater certainty may allow for a reconsideration of the benefits and harms. Such data may not be available for several months."

The full content of the report can be read at: https://bit.ly/2VcenYD.
The JCVI recommendations have been followed across the UK up to this point but the Scottish Government has called on the Chief Medical Officers across the UK to look into this as a matter of urgency.
Cabinet Secretary for Health Humza Yousaf said:
"I thank JCVI for advice in relation to vaccinating 12-15yr olds. I have spoken to other Health Ministers across the UK and we have asked our respective CMOs to rapidly explore wider educational & societal impacts in relation to vaccinating 12-15yr olds – as per JCVI's suggestion."
A senior lecturer in epidemiology, Deepti Gurdasani criticised the figures on which the JCVI had based the recommendation, saying:

"This is false. The rate of ICU admission for children in the UK is *not* 2/million. JCVI need to stop misleading the public by using population denominators rather than COVID cases! >2,300 kids hosp since 1st July 11,000 kids with long COVID for >1 yr"
The approach taken by the JCVI is in direct contrast to other European countries such as Germany, which have recommended vaccinating from 12 years and up.
Comments
comments